Brooklyn Rose Ludlow
Drummer · Composer · Arranger · Producer
Brooklyn Rose Ludlow is a Columbus-based drummer, composer, arranger, and producer. Her music explores a wide range of influences with a focus on inspiring emotional catharsis through sound. She currently leads The Brooklyn Rose Future Jazz Orchestra and performs with indie rock band The Fears and math rock duo Quorian.
Brooklyn graduated summa cum laude with a B.M. in Jazz Composition from The Ohio State University in 2019.
Work As Soloist / Bandleader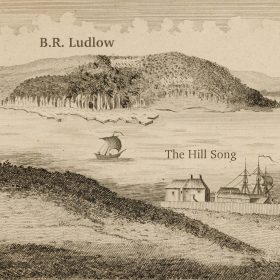 The Hill Song (2016)
A collage of field recordings, improvised performances, and electronic post-production inspired by the lo-fi psychedelic folk of Animal Collective and John Fahey, the swirling ambient textures of Brian Eno, and the lush harmony of vintage Hollywood.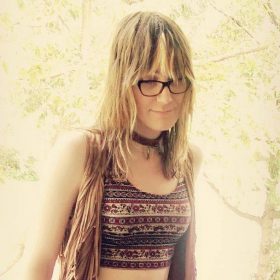 Soundcloud
Miscellaneous short pieces spanning a variety of genres including 8-bit VGM, jazz, lo-fi hip-hop, modern classical, and drone.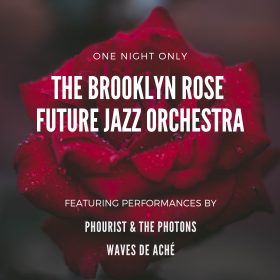 The Brooklyn Rose Future Jazz Orchestra
A 10-piece electronic/post-rock/modern jazz group, performing arrangements of songs that have been influential to me over the years. Artists include Jaga Jazzist, Philip Dizack, 65daysofstatic, Hidden Orchestra, and more.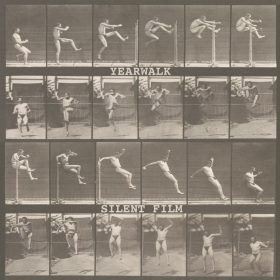 Yearwalk – Silent Film (2017)
Indie folk rock from Akron, Ohio.
Credits: Drums, Bass, Arrangements, Mixing, Mastering
The Bascinets – Always Want to Be Your Friend (2017)
Indie Rock from Columbus, Ohio.
Credits: Keyboard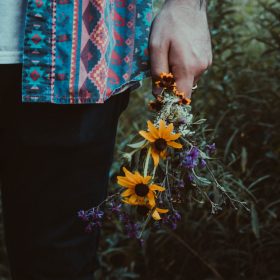 The Fears
Indie-alternative band from Columbus, OH.
Transcriptions, arrangements/compositions, educational materials, and general music theory discussion.
Or view posts by category: