Work As Soloist / Bandleader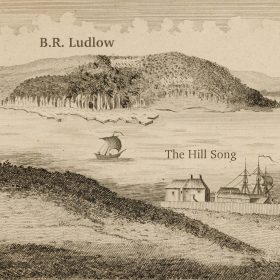 The Hill Song (2016)
A collage of field recordings, improvised performances, and electronic post-production inspired by the lo-fi psychedelic folk of Animal Collective and John Fahey, the swirling ambient textures of Brian Eno, and the lush harmony of vintage Hollywood.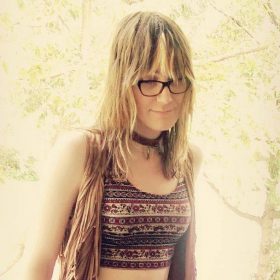 Soundcloud
Miscellaneous short pieces spanning a variety of genres including 8-bit VGM, jazz, lo-fi hip-hop, modern classical, and drone.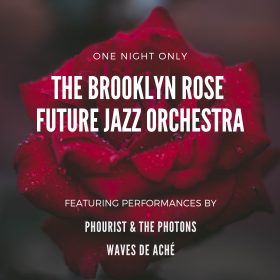 The Brooklyn Rose Future Jazz Orchestra
A 10-piece electronic/post-rock/modern jazz group, performing arrangements of songs that have been influential to me over the years. Artists include Jaga Jazzist, Philip Dizack, 65daysofstatic, Hidden Orchestra, and more.